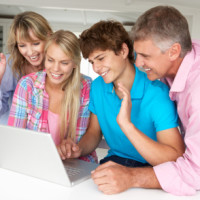 Coping With COVID: Returning to School
Preview Videos
Length 4:30 mins / 7:40
Suggested Grades 4 – Adult
We are all affected by the impositions of COVID distancing restrictions, but we have all been given a very unique opportunity to better understand the important purpose of this time in our lives. These lessons open a poignant window into our own lives, and the significance of our own purpose; particularly during times of crises like this. With motivational blocks on mental health, resiliency, coping and being productive during COVID, this is exactly what your students need to get going this year!
View the preview segment below. Contact [email protected] to gain full access!

*You must be logged in as a Student or Adult for this video lesson to display below.