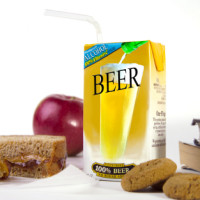 Times Have Changed
On Day One of Defending Your Teen we'll immediately begin to mitigate the dangers facing your family. We start with a brief video that will introduce you to some of the shocking changes that have taken place since you were a teen. It's a primer for the invaluable in-depth content delivered through the additional lessons, and a demonstration of the flexibility of our program. Just take out your phone, tablet or laptop and click play. You'll see how effortless it can be to Defend Your Teen!
Here's a FREE Preview of the Program Intro

…..After you click Play, click this icon to enter FULL SCREEN mode.